High-level content creation involves high-resolution video editing, filmmaking, and other tasks that require extreme computing power. While gaming CPUs also crave speed and efficient data handling, high-level content creation involves more complex scenarios.
You might have to wait hours before the rendering or video editing process is completed if you're using a regular CPU. That's why you must invest in a special CPU for high-level content creation.
This article will cover the 4 best CPUs for high-level content creation.
So, let's begin!
Price: $6,499
Features and Specifications:
64 cores
128 processing threads
PCIe 4.0 lanes
DDR4-3200 support
5 GHz Max Boost
288 MB cache
Advanced Socket WRX80 platform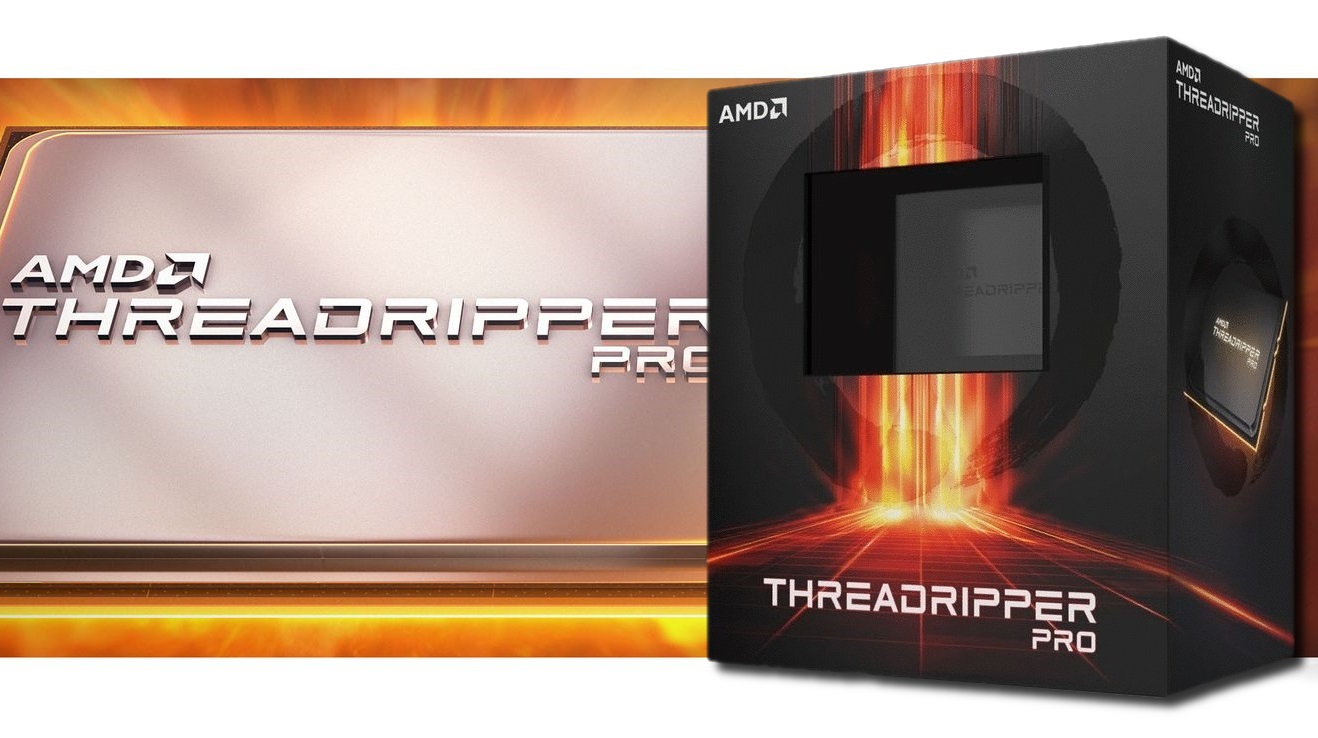 Why We Love This Product:
Threadripper Pro 5995WX is considered the best CPU for high-level content creation. When it comes to cores and processing threads, no processor comes anyway near the Threadripper Pro 5995WX. With 64 cores and 128 threads, Threadripper Pro 5995WX is in a league of its own.
Due to the impressive processing power, advanced multi-threading capabilities, and PCIe 4.0 technology, Threadripper Pro 5995WX can easily handle the most complex tasks. It allows users to render complex 3D models, edit high-resolution videos, and perform tasks requiring intensive computing power.
But all this exceptional performance comes at a high price. A price tag of $6,499 is probably the biggest turn-off for buyers. But the more sugar you put in, the sweeter it gets. This is true for the AMD Ryzen Threadripper Pro 5995WX. If you can afford it, there isn't a better option on the market.
Price: $3,287
Features and Specifications:
32 cores
64 processing threads
88 x PCIe 4.0 lanes
Quad-Channel DDR4
5 GHz Max Boost frequency
144 MB cache
Automatic overclocking feature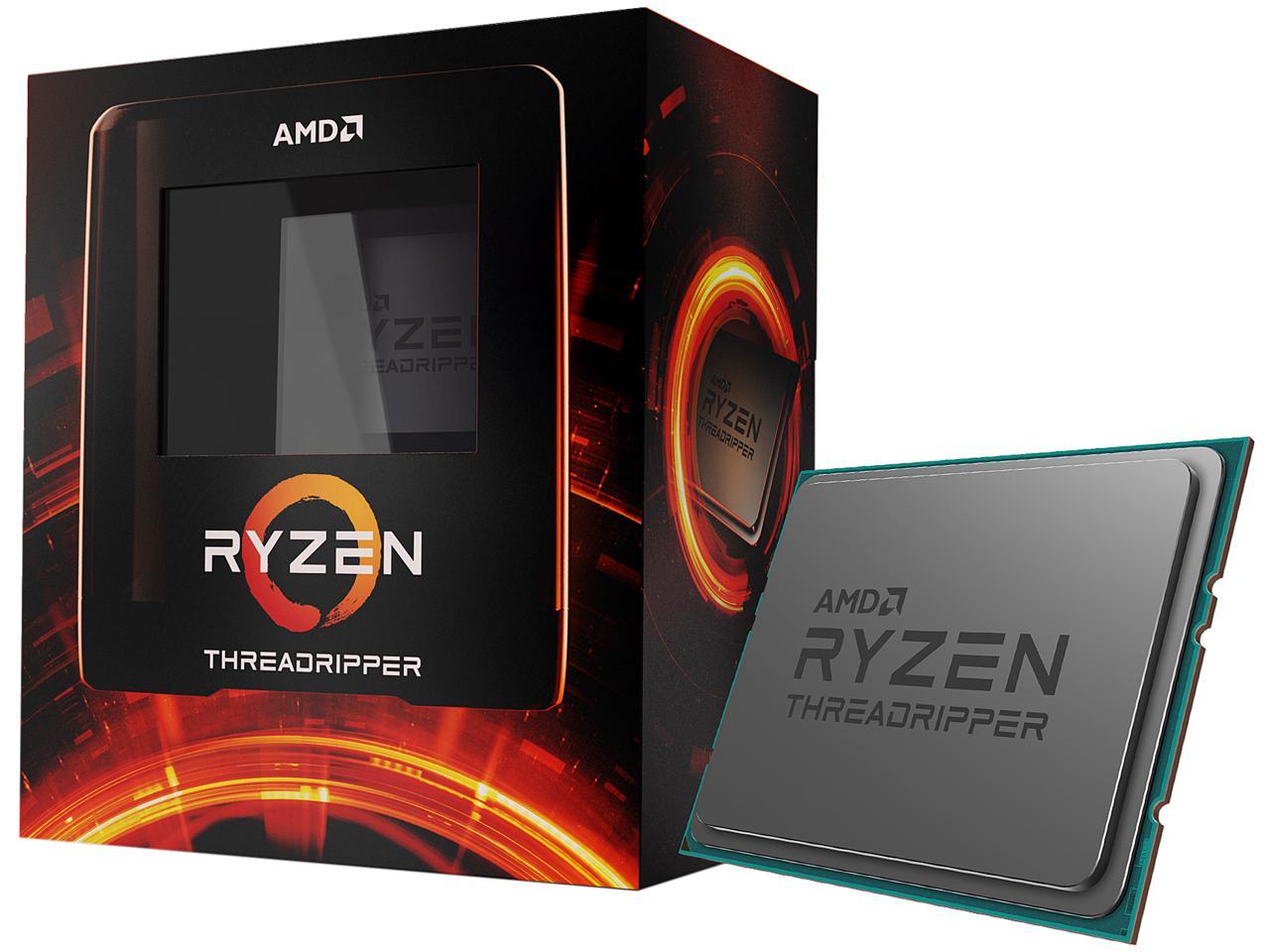 Why We Love This Product:
The threadripper series of AMD is known for its higher core count and multiple processing threads. AMD Ryzen Threadripper 3970X is no different. 32 cores and 64 threads provide ample channels to handle multiple tasks simultaneously. The base clock speed of 3.7 GHz can be maxed up to 4.5 GHz
The true potential of Threadripper 3970X is tested while working on several projects at once. This is exactly what content creators desire. While rendering one model, they want to edit a high-resolution video. Threadripper 3970X is perfect for this use case.
A cache memory of 144 MB enables the users to access frequently used data, reducing the processing time. The price of Threadripper 3970X is almost half of Threadripper Pro 5995WX. Still, it is on the higher side. But it is completely worth it, given the high core count and fast clock speed.
Price: $569
Features and Specifications:
24 cores (8 P-cores + 16 E-cores)
32 threads
36 MB Cache
Turbo Boost Max Technology 3.0
PCIe 5.0 & 4.0 support
8 GHz Max Boost frequency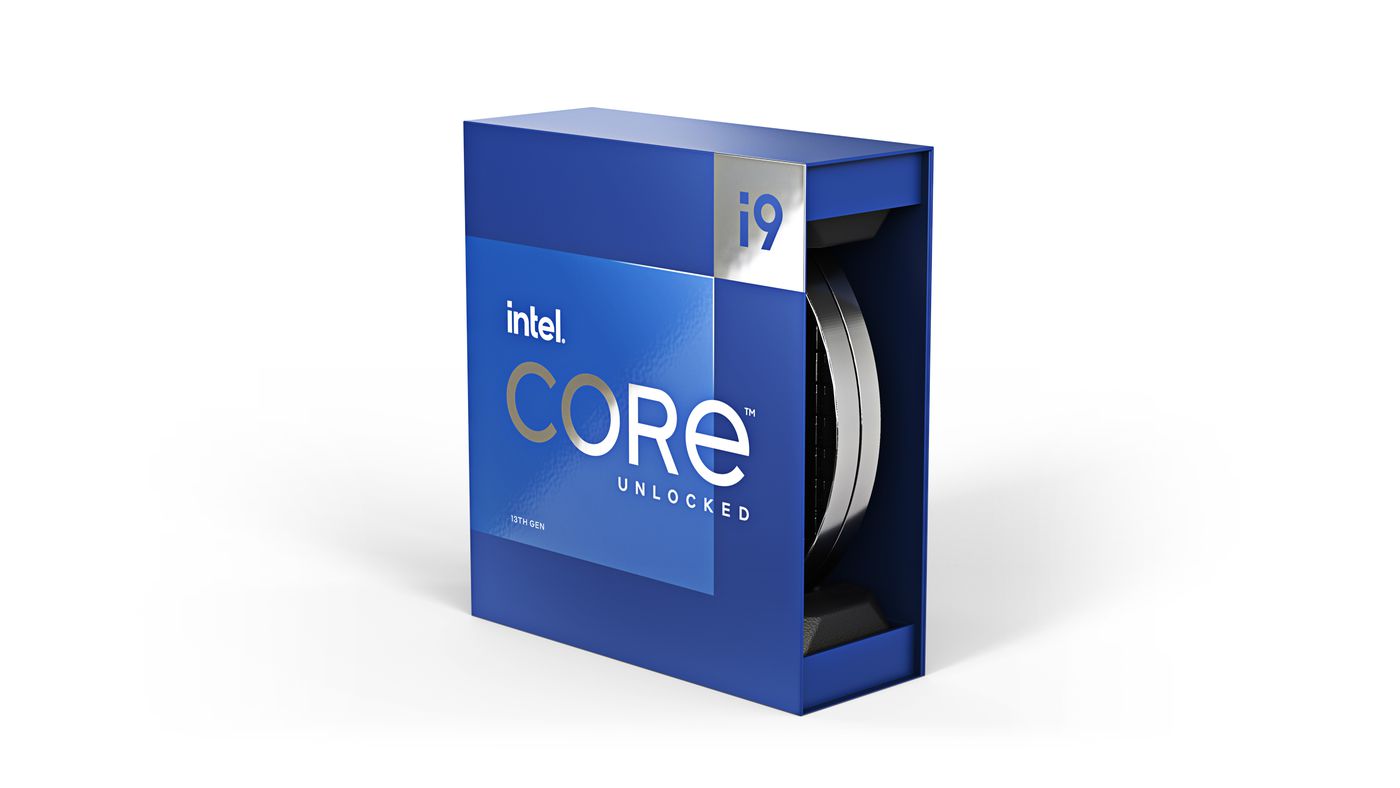 Why We Love This Product:
Intel is not known for its higher number of cores. Rather it is more focused on providing high clock speeds. Intel Core i9-13900K has a maximum clock speed of up to 5.8 GHz. This frequency is unlike any other desktop processor on the market.
High-level content creation requires more cores and threads than a high clock speed. Still, Intel Core i9-13900K has ample cores and threads to support high-resolution video editing and 3D rendering. It can be a great option if your PC hardware is compatible with Intel chips.
Unlike the AMD Threadripper series, Intel Core i9-13900K supports PCIe 5.0 memory channels. This can come in handy when content creators have to transfer a large amount of data in a short amount of time. PCIe 5.0 is a relatively new technology that offers faster data transfer speeds and lower latency compared to PCIe 4.0. But matching the hardware with it can be tricky, so it has a downside.
Price is one thing that makes Intel Core i9-13900K a lucrative choice. Where the Threadripper series may cost you a fortune, Intel Core i9-13900K can be bought for $569 only.
Price: $551
Features and Specifications:
16 cores
32 processing threads
Unlocked for overclocking
DDR5-5200 support
7 GHz Max Boost frequency
80 MB cache
Ultra-fast 100+ FPS performance
State-of-the-art Socket AM5 platform
PCIe 5.0 on select 600 Series motherboards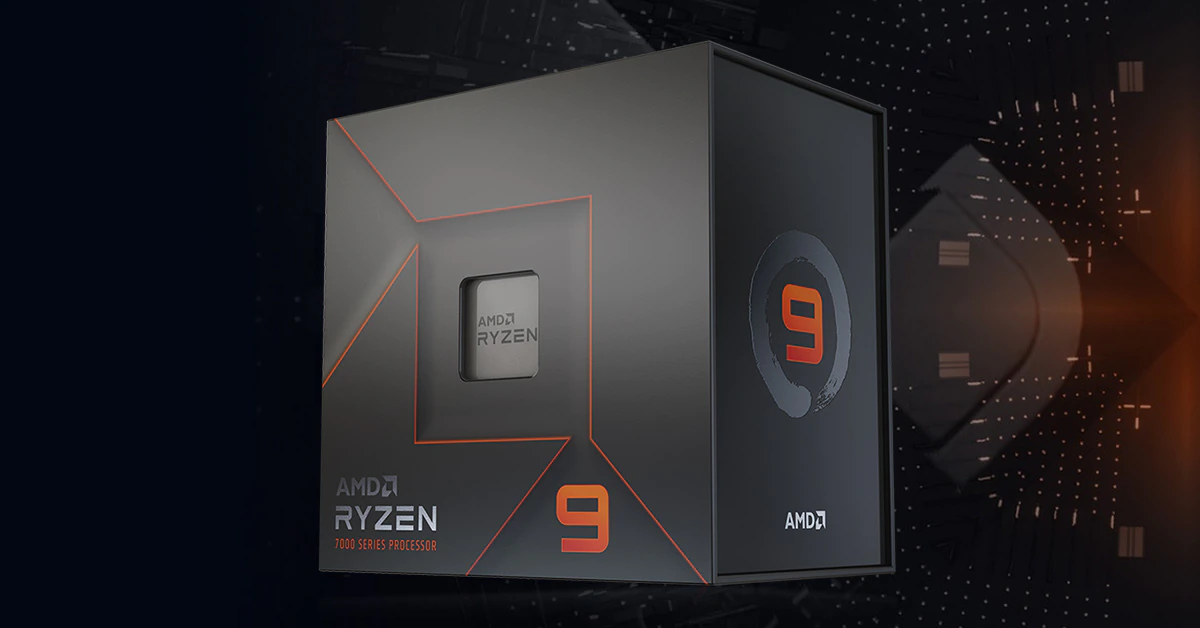 Why We Love This Product:
AMD Ryzen™ 9 7950X is the most affordable choice for a CPU capable of high-level content creation. It is probably the best choice as well. It provides up to 16 cores and 32 processing threads, enough to carry out basic 3D rendering and video editing tasks.
If you're considering buying Intel Core i9-13900K, AMD Ryzen™, 9 7950X would be a better choice, in my opinion. What Intel i9 13900K can do, AMD Ryzen™ 9 7950X can do better. AMD Ryzen™ 9 7950X has fewer cores, but it makes up for that courtesy of state-of-the-art architecture.
9 series AMD processors are known for their high clock speeds. The clock speed of AMD Ryzen™ 9 7950X can go up to 5.7 GHz. This is better than both CPUs from the Threadripper series. I would prefer an AMD chip over Intel any day for high-level content. The competitive price of AMD Ryzen™ 9 7950X makes it a popular choice for budget-conscious content creators.
Final Word; 4 Best CPUs for High-Level Content Creation
Choosing the best CPU for high-level content creation usually comes down to one question. AMD vs. Intel? I would choose AMD CPU over Intel simply because they have no comparison regarding core count and processing threads. That's exactly what is needed for complex tasks.
All the CPUs listed in this article can handle high-level tasks such as 3D model rendering and video editing. You can choose a CPU according to your budget, the inbuilt PC hardware, and the specific tasks you need to perform. However, doing a thorough research and consulting with professionals before purchasing is always a good idea.
What are your thoughts on the matter? Do let us know in the comments below. We would love to hear from you guys.