Gaming has become more and more demanding as new AAA titles are constantly improving their graphics and overall gameplay quality. To keep up with these games and play them smoothly, it is important that you have a good CPU in your gaming setup. I mean, you wouldn't want your whole PC to slow down and be unable to do anything else while you play, right?
To help you pick a good processor for your gaming rig, we have compiled a list of the Best High-End Gaming CPUs!
Intel Core i9 12900K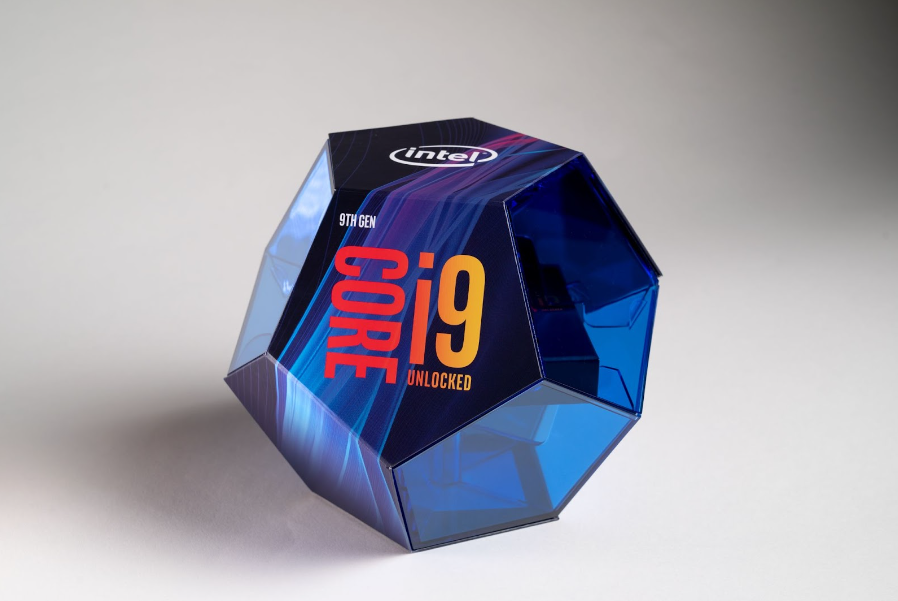 The Intel core i9 12900K is said to be the best overall processor in the world, and it has everything you need for intense gaming, including plenty of cores for excellent performance.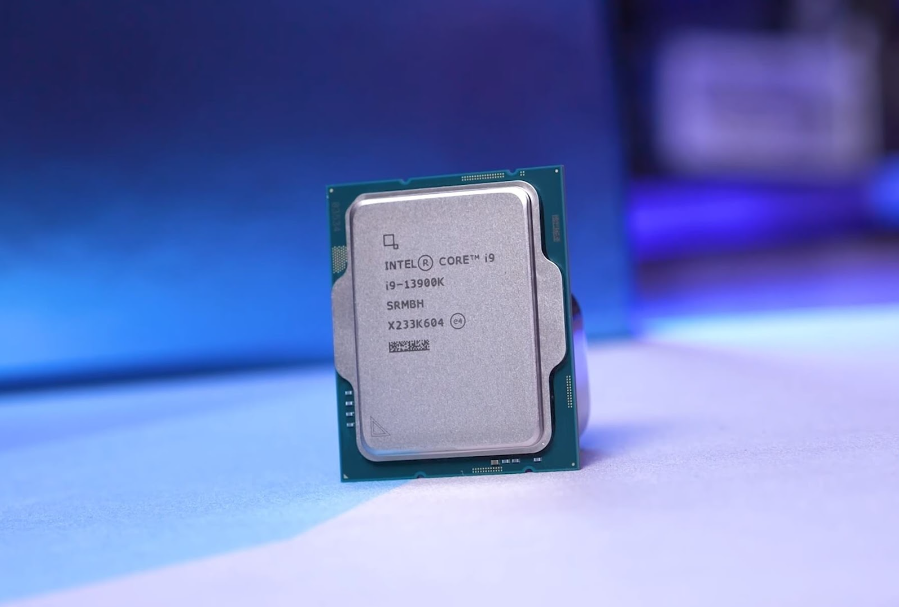 This processor has a revised socket, so you must upgrade if your motherboard does not have the intel lga 1700 socket.
This processor is based on the 12th gen Alder Lake-s Architecture that offers a 10-15% jump in performance per watt, also featuring eight performance and eight efficiency cores.
The only downside of this CPU is the high price tag of around $1000.
Intel Core i5 12600K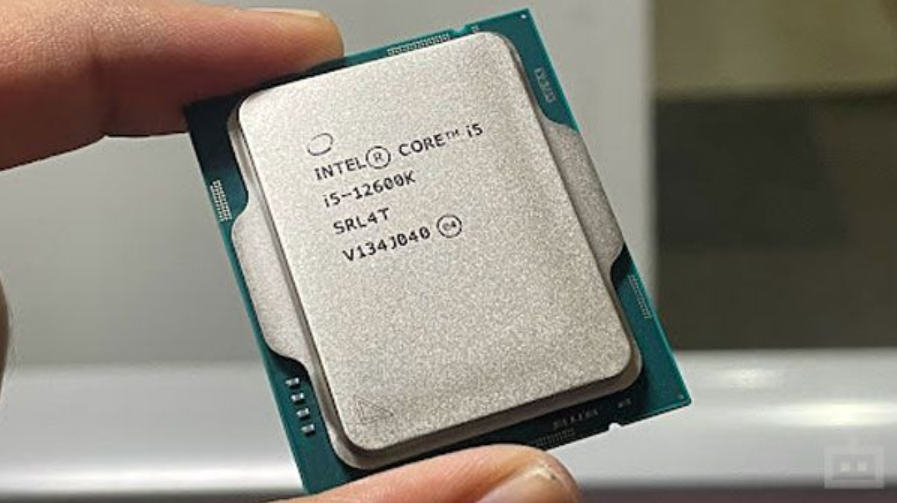 The Intel core i5 12600K is the best CPU you can buy that is significantly cheaper than the core i7 or i9, but still offers the fundamentals for a good gaming experience.
Like the core i9 12900K, this processor supports PCIe 4.0 and is built using Alder lake-s architecture. The core i5-12600K has two CPU cores, six performance and four efficiency cores.
The core i5-12600K also has excellent overclocking headroom, and intel advises using windows 11 with this processor to get the most out of it.
AMD Ryzen 9 5900X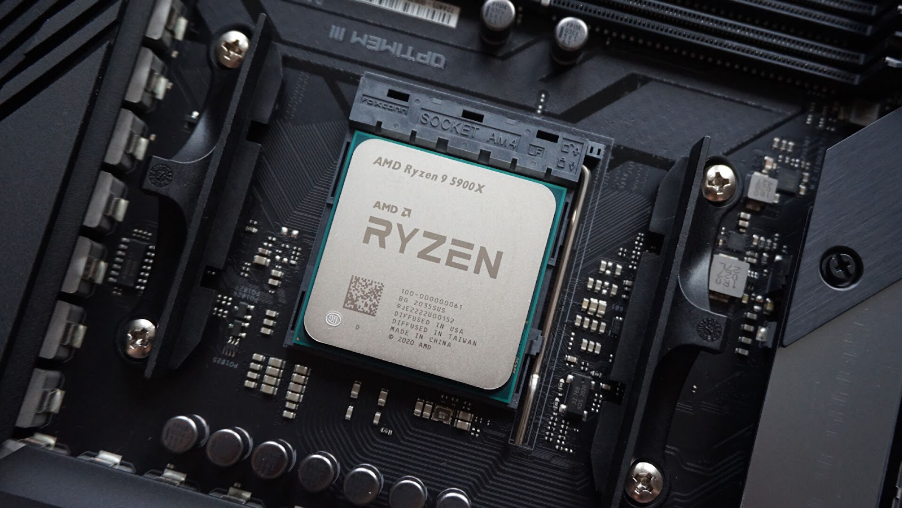 The AMD Ryzen 9 5900X is the best AMD gaming processor you can buy. This processor is an absolute beast bringing the biggest generational jump in single-core performances in years, and is the best high-end gaming CPU for power users.
This processor has 12 cores and 24 threads and a base clock of 3.7 gigahertz that can boost up to 4.8 gigahertz. The Ryzen 9 5900X uses the zen3 architecture, built for single-core performance, latency, and efficiency.
Intel Core i5 12400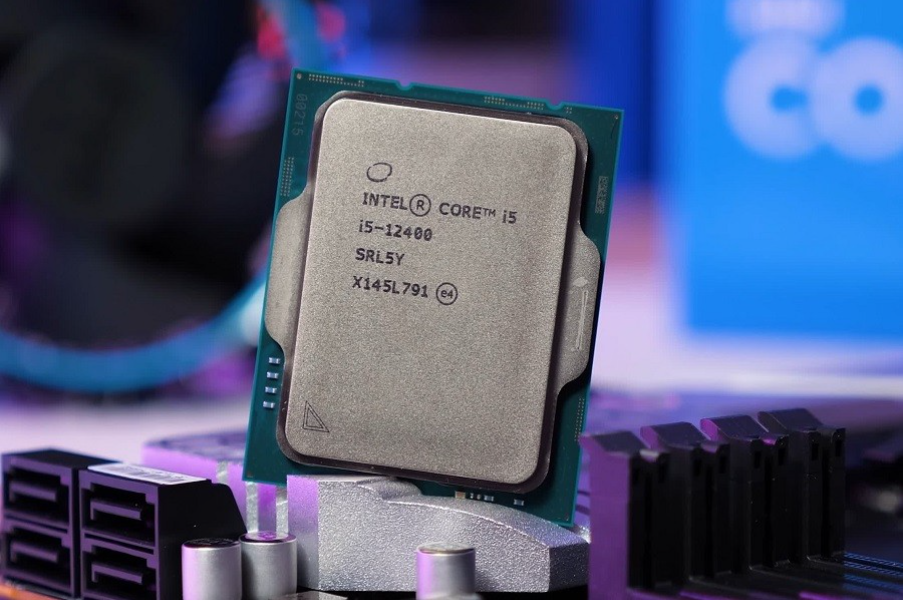 After mentioning the intel core i5-12600K and i9-12900K, the Intel core i5-12400 might seem fragile in comparison, but that is not the case.
This processor uses the same Alder lake-s Architecture used by the i9-12900K and i5-12600K, which makes it an excellent gaming processor. This CPU has six powerful performance cores, which are suitable for gaming. It also has excellent overclocking potential.
Although the core i5 12400 is missing the extra efficiency cores and is inferior in terms of performance to the i9, it makes up for it by being almost half the price.
AMD Ryzen 5 5600X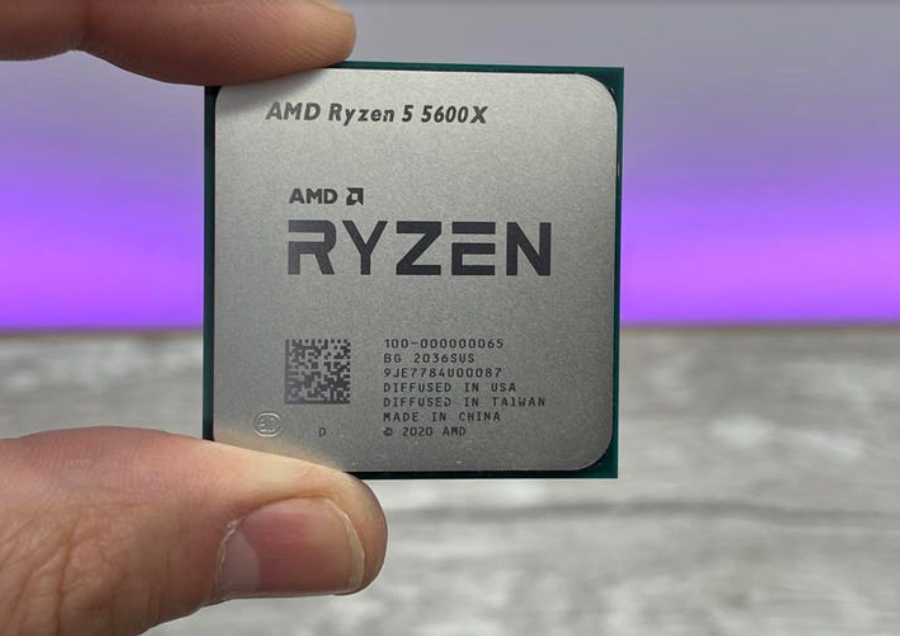 The Ryzen 5 5600X can be called the AMD version of the intel core i5-12600K as it may look weak compared to the Ryzen 9 5900X, but it is an excellent gaming CPU.
This processor uses the zen3 processor, also used by the Ryzen 9 5900X. It is a six-core and 12-thread CPU with a base clock of 3.7 gigahertz and a maximum boost of 4.6 gigahertz. It is built of a single-core complex.
The Ryzen 5 5600X is an excellent deal as it is a great CPU and is cheap.
Conclusion
That was the list of our best Gaming CPUs that you should pick if you are building a gaming setup in 2023! These make sure you have plenty of juice for playing your games while maintaining a smooth workflow.